Company Overview
:
zocavia
, It's a company that sells vintage ,Turquoise Jewelry and apparel online. We have professional design planning team. We strive to offer our customers original, high quality products from independent designers.
Company development status: Mainly oriented overseas customers, but also domestic customers.
Company's main products
:
zocavia
is a website that sells handmade crafts online. Sales and network: Online Sale, and shipping to all countries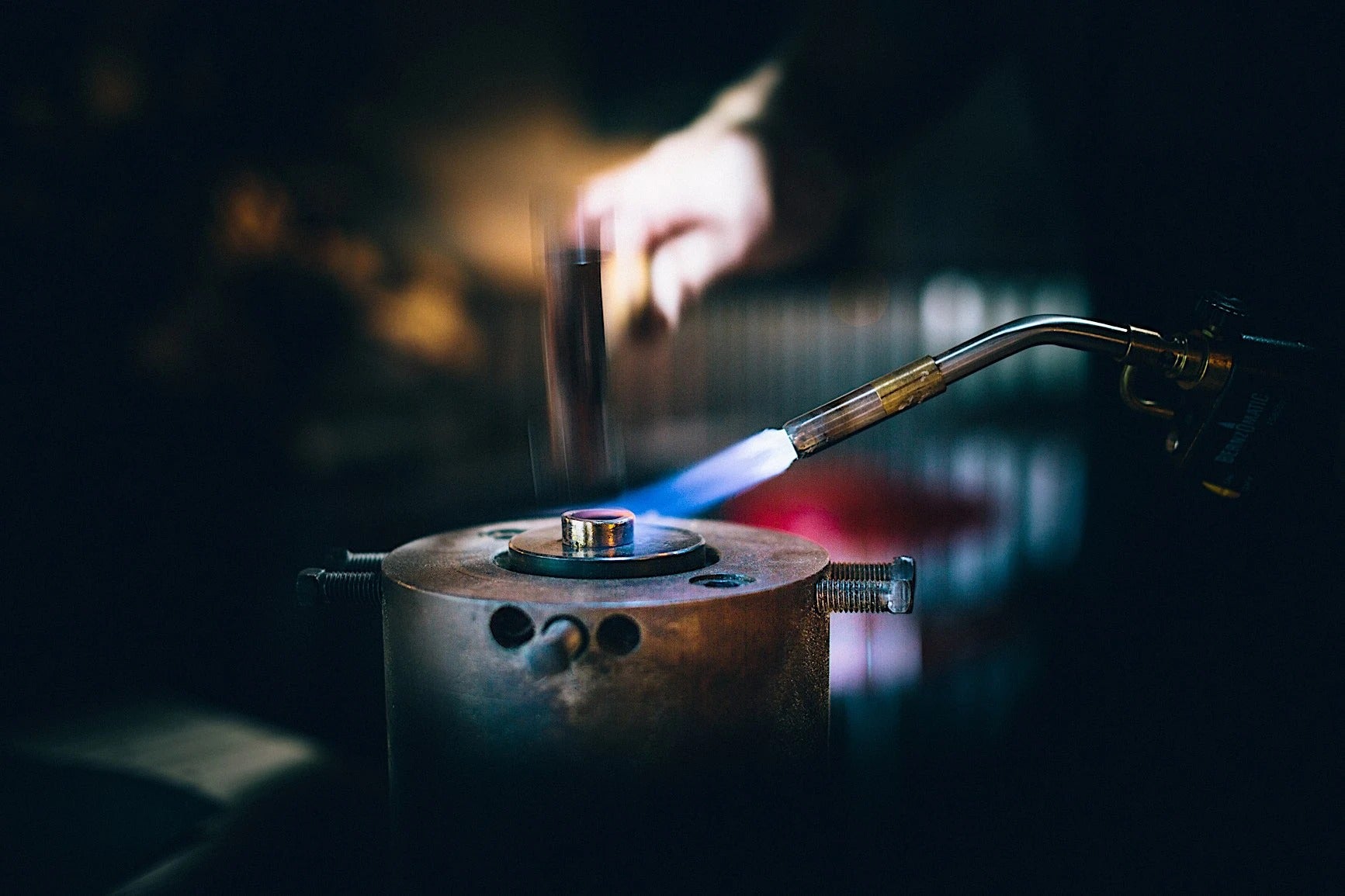 After-sales service:we guarantee that customers can return products in 30 days. And if something problem about our products, we will send you a new one for free.
We bring you products that are timeless and truly unique, and we do it at unbeatable members-only pricing. Each piece is hand-selected and is something we believe to be an example of great design worthy of your attention. Become a member and discover something new every day.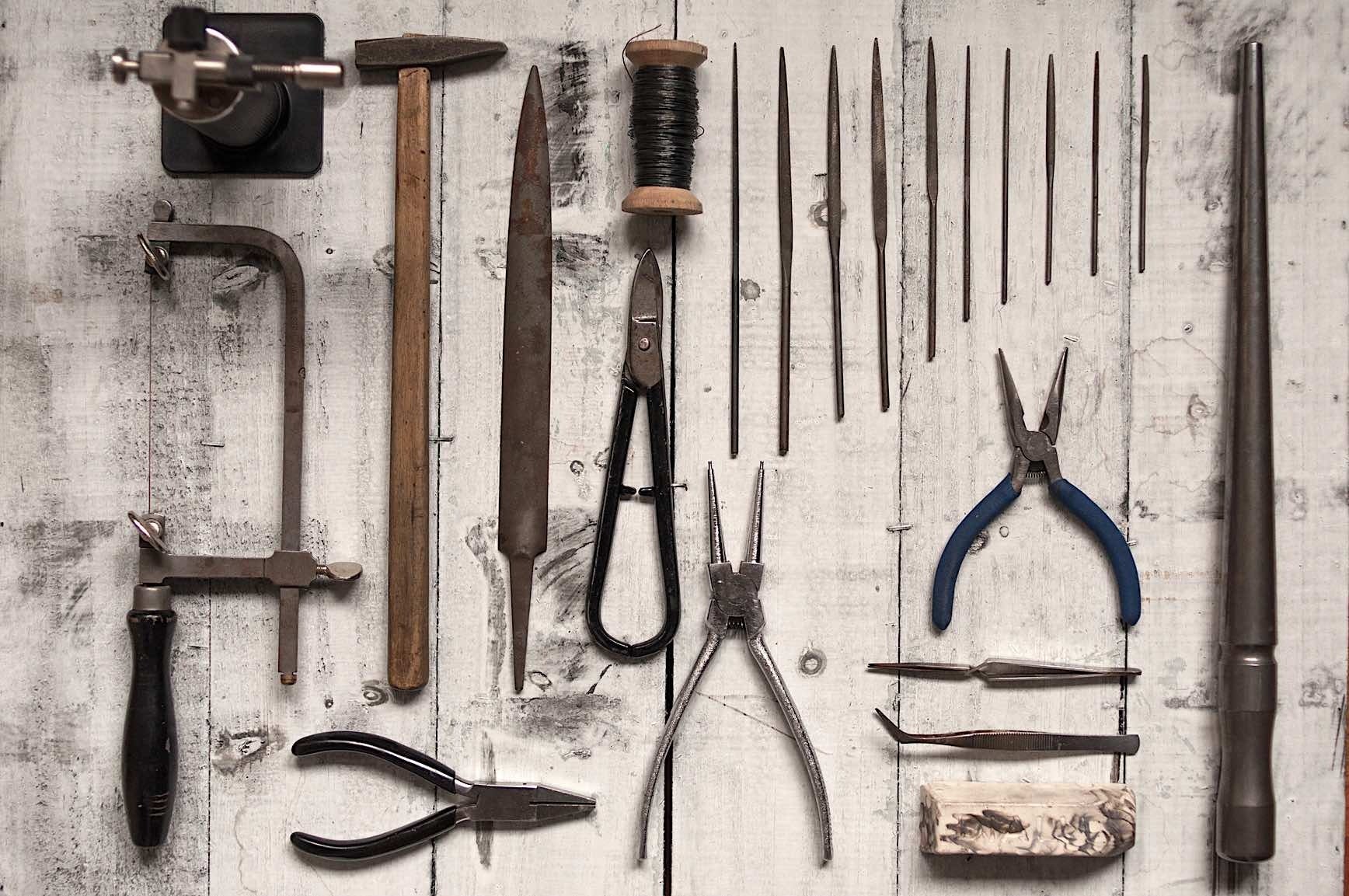 Have a question? Contact us at
service@zocavia.com
You can also Like us on Facebook and join the conversation.

Sunday,Monday,Tuesday,Wednesday,Thursday,Friday,Saturday
January,February,March,April,May,June,July,August,September,October,November,December
Not enough items available. Only [max] left.
Browse Wishlist
Remove Wishlist